At IRM, we look after you!
Independent Rehabilitation Management Inc. (IRM) in Thunder Bay provides Medical Rehabilitation/Disability Management Services and Occupational Health Nursing throughout Northwestern Ontario.
About IRM
Independent Rehabilitation Management Inc. is in Thunder Bay and was founded by Mary Beth Goetz in 1996.
IRM has several registered health care and vocational professionals who have extensive expertise and experience in addressing the complex needs of those recovering from injury or illness or want a career change.
IRM provides client centered rehabilitation services and comprehensive assessments for people of all ages and injuries.
Services include Rehabilitation Consulting, Case Management, Medical Assessments/Treatment, Occupational Health, and Vocational Intervention and Assessment.
Our team delivers services requested by the referring parties to meet the client's unique needs. We have extensive experience with catastrophic injuries including acquired brain injuries, amputations and spinal cord injuries. We also have an understanding of various legislations including Auto Insurance (SABS), WSIB, Disability (STD/LTD) and OHSA.
Referring parties include clients, employers, lawyers, WSIB and various insurers. Fees are covered through employers, law firms, long term disability carriers, auto insurance carriers and/or WSIB.
IRM provides services across Northwestern Ontario from the Winnipeg/Ontario border to Wawa.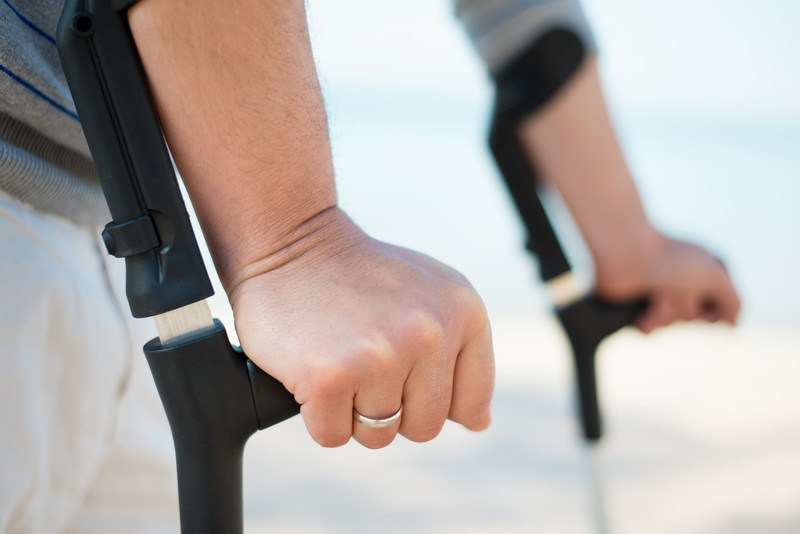 Call Us Today 807-346-2713

Case Management
A collaborative process that assesses, plans, implements, coordinates, monitors, and evaluates the options and services required to meet the client's health and rehab needs through the effective and efficient use of resources available.
Assessment
Independent Medical Evaluation

In-Home Assessment

Assessment of Attendant Care

Future Care Cost Analysis

File Reviews

Various Auto Insurer benefit eligibility assessments
Treatment
OT services

Speech Language Services
Vocational
Worksite

Physical Demands Analysis

Occupational Health

Vocational Assessments

Job Search Training

PGAP

Employment Preparation Services

Transferable Skills Analysis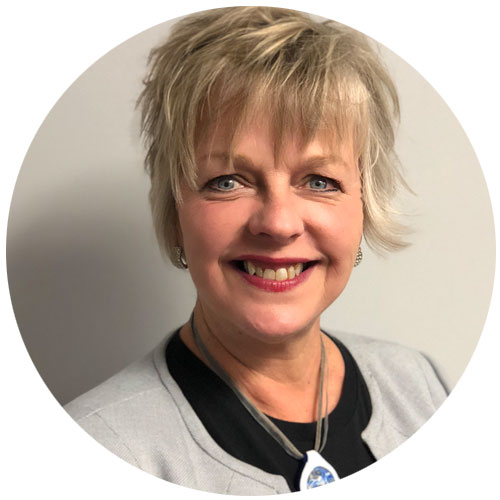 Irene Rocco
RSSW, RRP, CCRC, RCSS, RVP, CVRP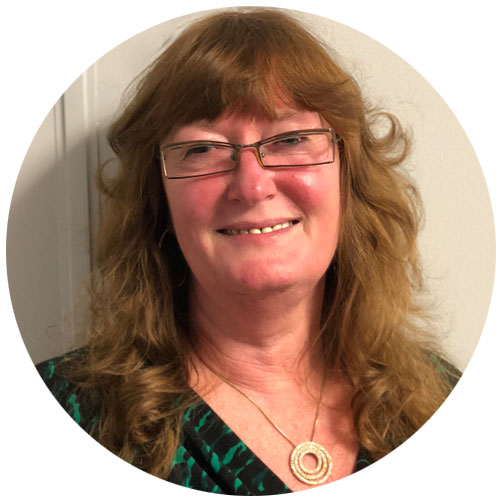 Ashok Ramchandani
Occupational Therapist, OT Reg. (Ont.)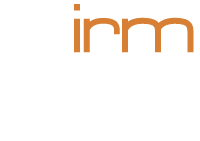 Address
202-244 Camelot Street
Thunder Bay, ON P7A 4B1